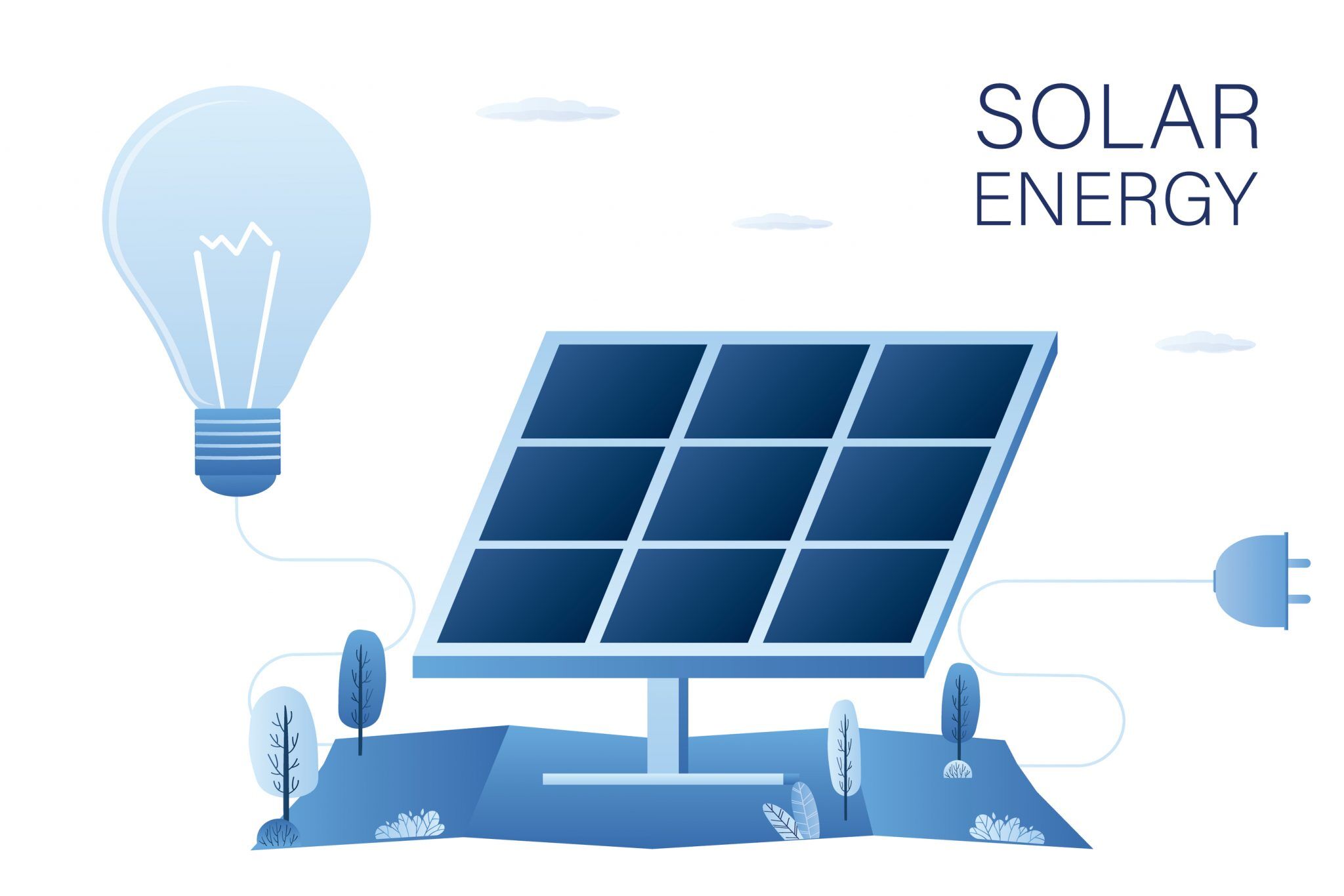 Advantages and Disadvantages of Solar Generators
The solar generators market is gradually getting popular, and there has been discussion on if they are better than conventional fuel-powered generators.
In this article, we will look into the advantages and disadvantages of solar generators, and you will be the judge. Before we discuss that, however, we should find out what a solar generator is?
A solar generator is more or less a rechargeable battery that is powered by a solar panel. The basic setup of a solar generator includes a rechargeable battery, inverter, solar panel, and solar charger. Energy is drawn from the solar panel and passes through the charger to the battery. The DC electricity in the rechargeable battery is then converted to AC electricity for use.
Advantages of Solar Generators
It has no noise
You won't hear any noise from a solar generator as you would find in a conventional fuel-powered generator for obvious reasons. There are no moving parts in a solar generator, and the only noise you might hear will come from the inverter. And still, this noise is minimal.
You have a free energy supply
Once you get the solar power gear, the rest of the equation is free. You have an unlimited source of energy once you are in a place with an optimal amount of sunlight. Remote areas also do not worry as you would expect if you are running gasoline-powered generators.
You are also not subject to volatile price fluctuations like in diesel and gasoline.
Low running cost and no fumes
A solar generator also has a lower running cost compared to a fuel-powered generator. The sun is free, so you are not buying fuel. There are also no moving parts, so you are not running the risk of parts needing replacement when damaged.
Solar-powered generators don't emit fumes that are hazardous to the environment like the fuel-powered generator. So, they are the safest option for use.
Disadvantages of Solar Generators
As you would expect of anything, there are disadvantages of the solar generator. Let's discuss those.
Temperature sensitivity
Certain solar generators cannot withstand long exposure to hot temperatures. So, you have to ensure that the power station is at a cooler temperature while you keep the solar panels exposed to maximum sunlight.
Meanwhile, nowadays, there are solar generators with the BMS or Battery Management System which controls the temperature of the power station.
Unreliable energy supply
The sun's energy is inconsistent and unreliable. There are places in the world with limited sun hours and other weather conditions that affect the effectiveness of solar panels. Solar generators will only work effectively in tropical and sub-tropical climates as the sun is reliable there.
Price
The initial cost of getting all tools for the solar generator could be a turn off for many. The good thing is that the maintenance costs and running costs are to the barest minimum.
Contact Morrill Electric
Solar generators are user-friendly and environmentally friendly. While the disadvantages are worthy to note, the area and reason for usage will determine if it is a good investment or not. Should you need to set up a solar generator, Morrill Electric can be of help. We have enough experience to help you with solar energy generation! Contact us by giving us a call at 978-388-1522 or by filling out a contact form.