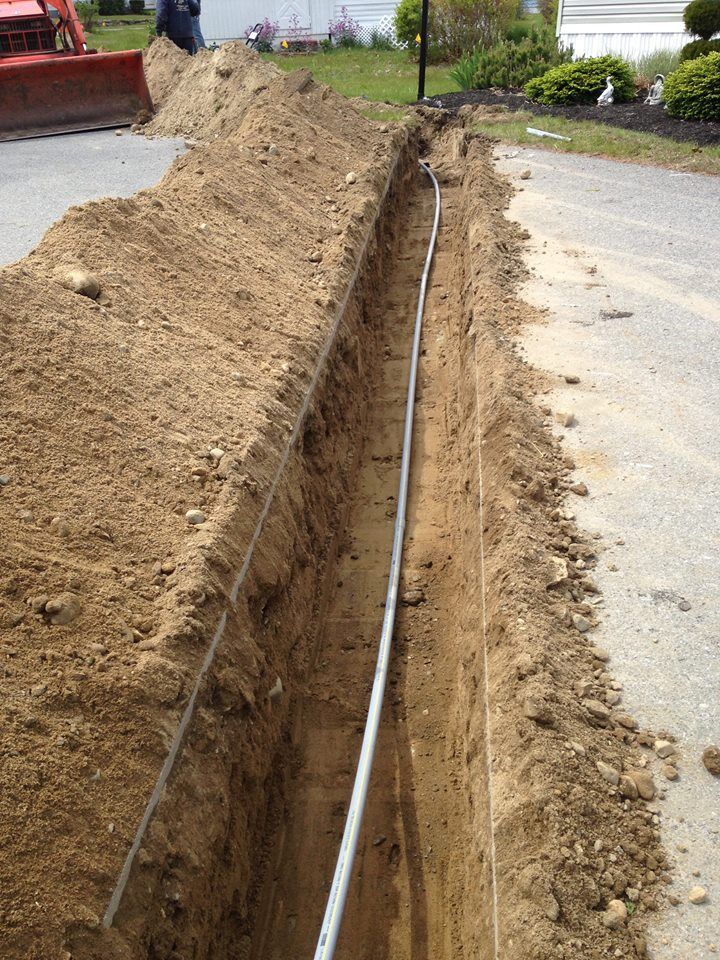 Benefits of Installing Underground Utility Cables
The main benefits of underground cables include lower transmission losses, lower maintenance cost, and less susceptibility to the impact of severe weather conditions. In addition, there are many other benefits that include the ability to absorb emergency power loads, and emitting a lower magnetic field than overhead lines. Because of all of these benefits, underground cables are much more expensive and complex to install than ordinary overhead lines.
Our Underground Utility Cable Installation Capabilities
One of the specialties of Morrill Electric is underground utilities for electricity and media. We have the capability to build underground cable systems of any size and voltage. We offer underground utilities across all types of properties including residential neighborhoods and commercial complexes and towns. All of our installations are capable of withstanding any weather conditions while strictly adhering to the guidelines of the National Electrical Code.
We understand the importance of your every need and we will work with you on the design of the underground system every step of the way. Please call Morrill Electric at (978) 388-1522 to speak with one of our experienced professionals to learn more or fill out our online form to request a free project estiamte.