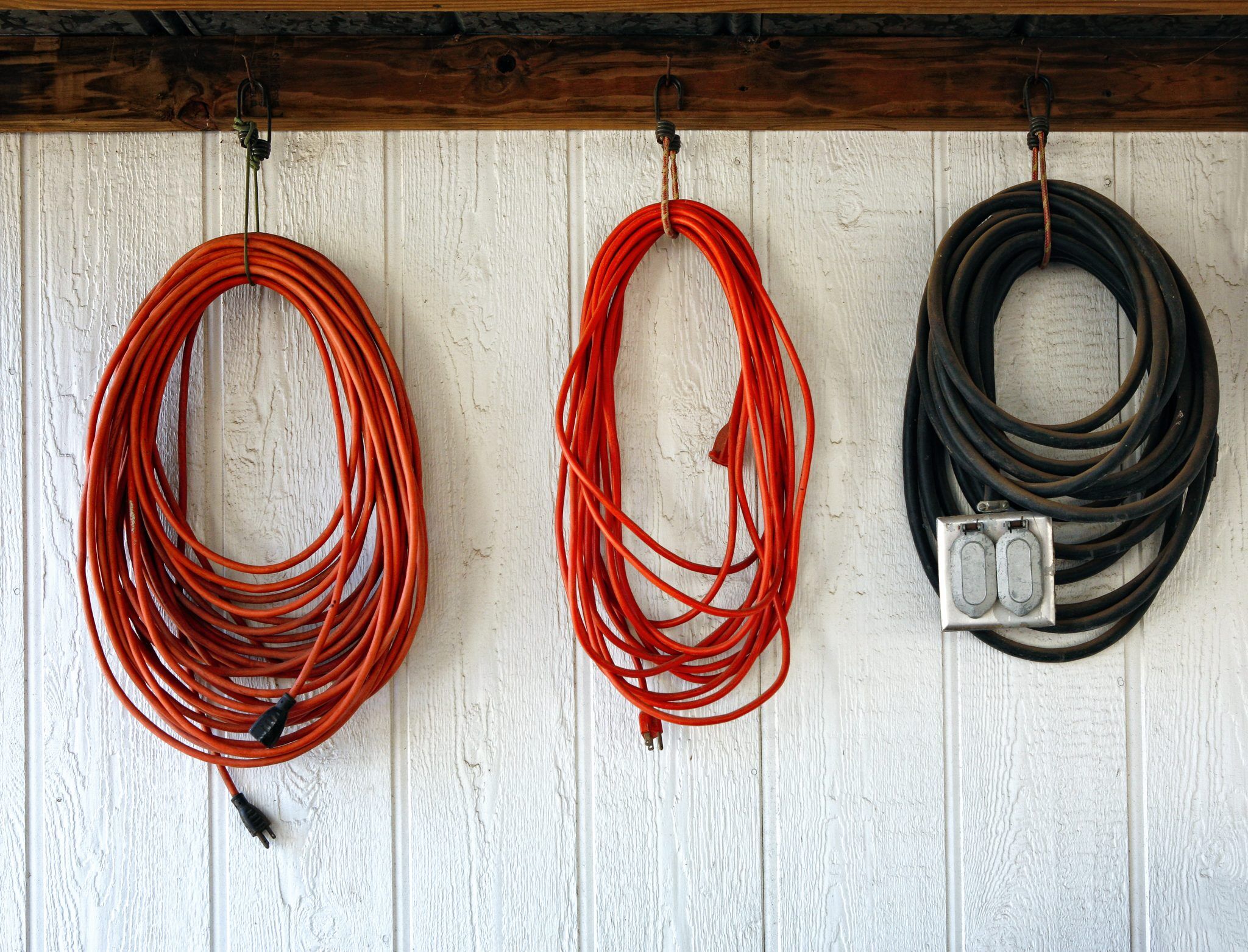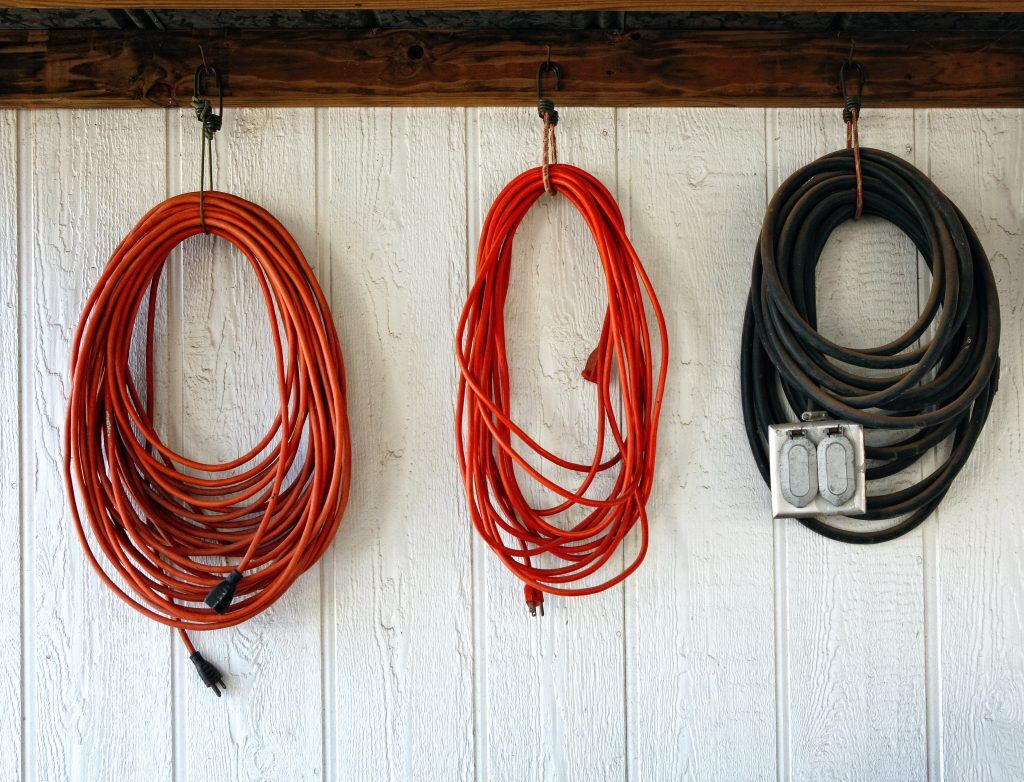 How To Tell If an Extension Cord is for Outdoor Use
An extension cord can come handy when your electrical outlet is not positioned ideally where you'd like it for your needs. The holiday season and outdoor events require that you know which type of extension cord is ideal for that setting. Extension cords are not all one and the same. To ensure electrical safety, protection of property and the preservation of life, it is essential to know how to identify an extension cord suited for outdoor applications. Below you will find some useful information to help you choose an outdoor extension cord.
The Right Extension for Outdoor Applications
What are some attributes of an outdoor extension cord?
Extension cords are categorized based on intended use, falling into three groups – frequent, occasional and rugged.
● Occasional use extension cords are best suited for smaller tools and projects.
● Frequent use of extension cords are ideal for larger tools and equipment and heavier applications
● Rugged cords are ideal for continual use applications, extreme weather, and are suited for use with high-amperage tools.
Letter Designation
On the extension cord packaging or on the cord itself, the letter "W" indicates that the cord is designed for use outside. Outdoor extension cords have a heavy-duty appearance and tend to have tough, bright orange covers that are made from rubber, vinyl or plastic.
Cord Gauge
The gauge of an extension cord is simply the size or diameter of the conducting wires on the interior. Where indoor extension cords seldom reach lengths of over 25 feet, outdoor extension cords reach lengths up to 150 feet or above. The larger the conducting wire, the more current is permitted to flow through the extension cord.
Plug Type
It is common for outdoor extension cords to have a three-pronged plug, unlike indoor extension cords that typically feature two prongs. The third prong on the plug of the extension cord serves as a grounding wire that minimizes the risk of electrical shock or fire. A three-pronged plug is meant to fit an outlet that is designed with a ground slot.
Amperage
Outdoor extension cords have a higher amperage than indoor extension cords. Amp ratings are labeled on the product package and are determined by the wire diameter and length.
Insulation
The sturdy cover of outdoor extension cords allows them to provide insulation that provides protection against moisture and the natural outdoor temperature changes, as well as sun damage that can the insulation to deteriorate over time. Indoor extension cords lack the same protective materials and insulation capacity as indoor extension cords.
If you are unsure about what extension cord is best for outdoor use, Morrill Electric can help you make the right choice. We have a variety of outdoor extension cords to match your needs and our team of professionals can answer your safety questions. Contact us today!